It's Starship's 25th birthday but it wouldn't be a celebration without you!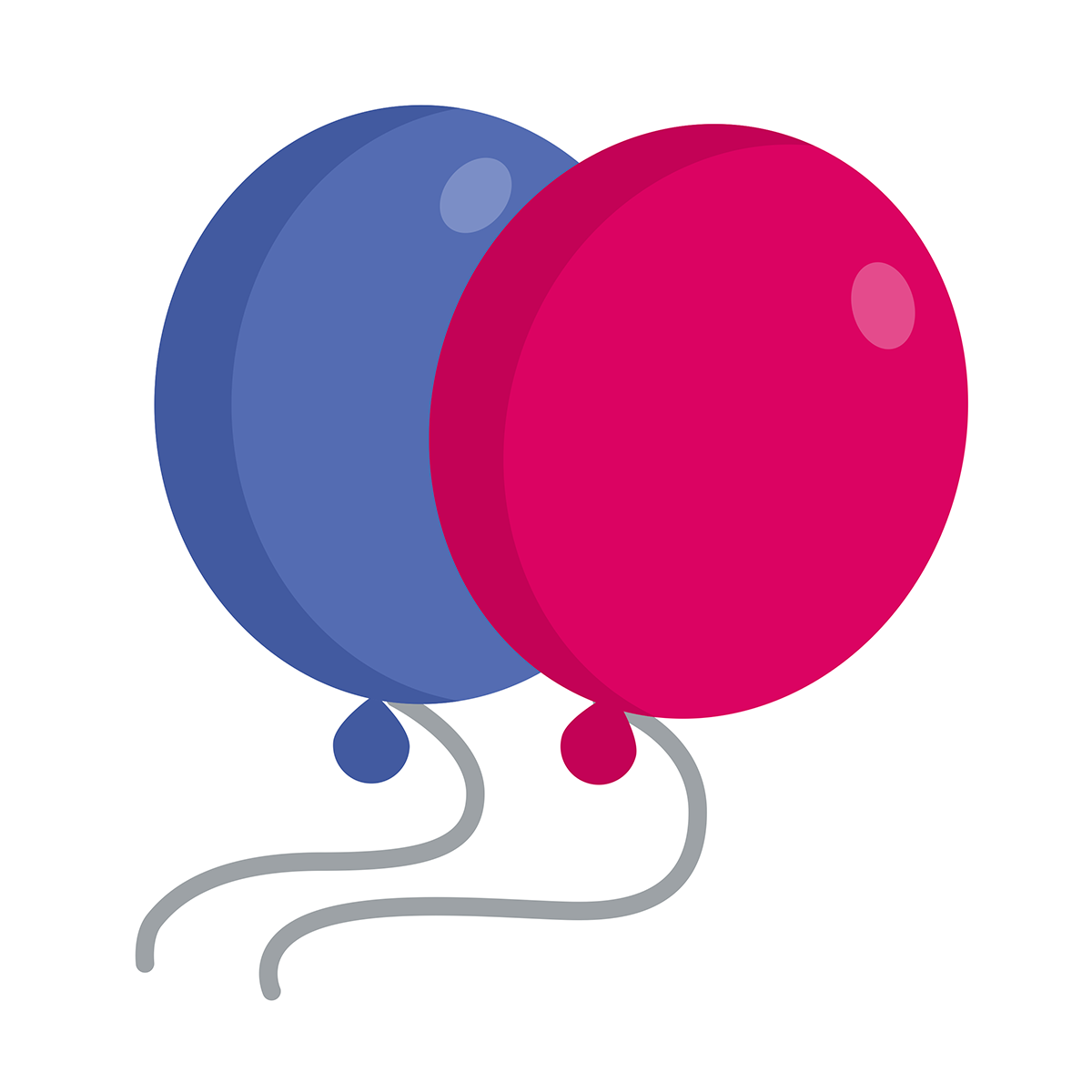 Whether you are turning eight, or eighty years old, why not celebrate your birthday in Starship style?
You can be a Starship Star and celebrate your birthday milestone by asking your friends and family to donate to Starship. Instead of receiving gifts, the funds you raise will be used to help ill and injured children from all over New Zealand.
You can set up your very own celebration page in just a couple of minutes by clicking the 'Start Fundraising' button. Then all you need to do is invite your friends and family to make a donation to Starship in celebration of you - it's as simple as that!
From the team at Starship – Happy Birthday!
For more information call Krissy on 09 307 8949 or email kgarnham@adhb.govt.nz.
Your Starship Birthday Toolkit
Happy Birthday Starship from Barfoot and Thompson
The Barfoot & Thompson Story Book for Starship 2016 launch was held on the eve of Starship's 25th birthday so our kind Five Star Sponsor Barfoot & Thompson kicked off the celebrations with cake and joyful singing!